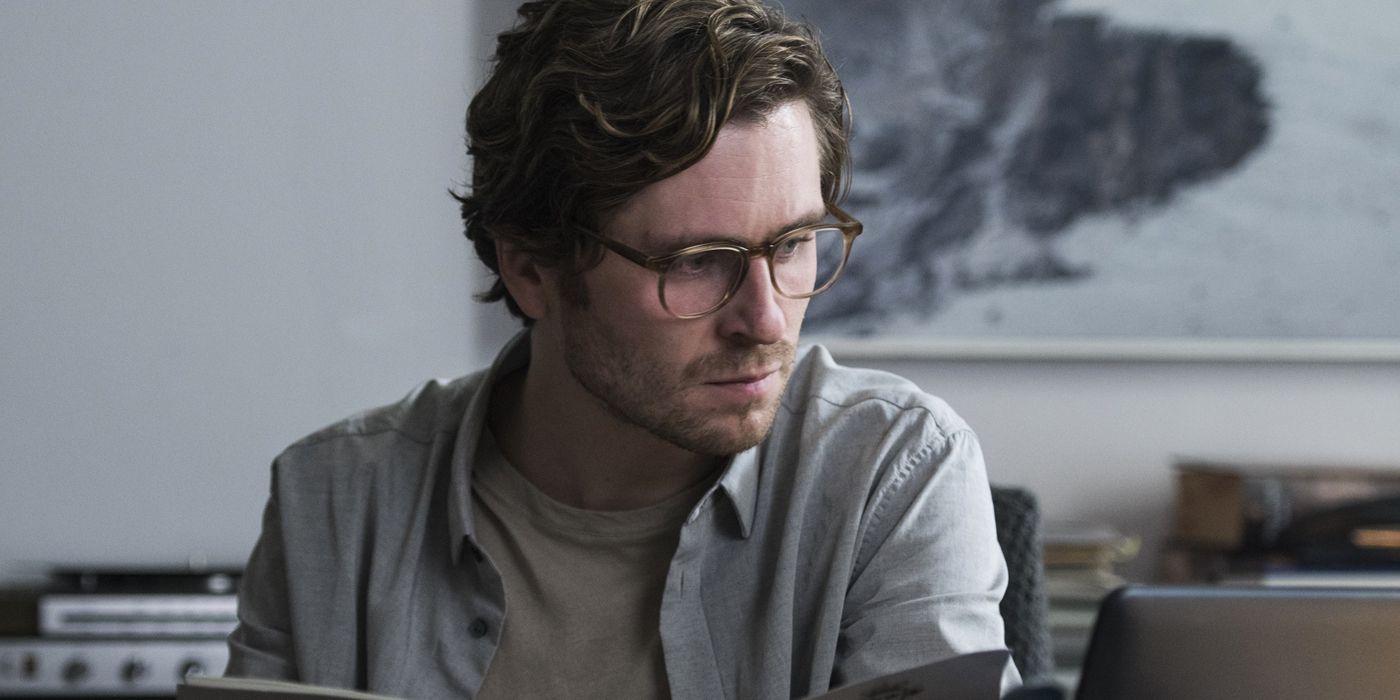 Sverrir Gudnason isn't Michael Nyqvist or Daniel Craig. The new Mikael Blomkvist, seen in The Girl in the Spider's Web, takes over the role from two celebrated actors, although his take is a little different. This is a Mikael who's been through the events of Stieg Larsson's trilogy and is reuniting with Lisbeth Salander for a very forward-thinking adventure.
Screen Rant recently caught up with Gudnason at The Girl in the Spider's Web junket to discuss his role as Blomkvist and being a part of the Millennium universe.
Related: Fede Alvarez Interview: The Girl In The Spider's Web
You live in Sweden and you're welcoming a lot of people into that environment. How was that bringing in people from literally an international cast?
It was fun. It was fun to be a part of making a Swedish story internationally. And bringing the cast and the team to Sweden, they were all really excited to see Sweden.
Did you look to the earlier versions of the character, the previous two movie versions, or did you try and keep yourself clean of that?
I've seen all the movies and read the books, but at the same time you have to create your own character, you have to find your own Blomkvist. Also, when you have a different actor portraying a role, it's always going to be... because you put so much of yourself into a character, so it's always going to be different.
I think what's so interesting about your iteration is that you're quite young compared to the others. You're younger than either actor was when they played the role, but also you have gone through so much more with Lisbeth. How did you try and bring a youthful side to the character?
Well, I really thought more about making him like a normal human being. Because he's kind of one of the only ones in the story that's a regular person. Because, the other ones, they all have these skills and kind of superpowers, so I tried to make him as a contrast to Lisbeth. They want the same thing, they want justice, and they seek the truth, but they're very different characters.
There's so much history to this character when we meet him in Spider's Web, with Millennium and also with Lisbeth. Did you and Claire work on building that up and ensuring you had this emotional shorthand?
Well, we knew we had to find the feeling that when they meet, they haven't met for a couple of years, so it's a big thing for them to meet again because she just disappeared. And to get the feeling that they are super important to each other and feed off each other.
They meet in a really cool location, across from two buildings. How did you shoot that moment? Because there's such a great emotional yearning with that distance. Did you shoot it on the same set or was that entirely greenscreened.
No no, they built two facades of two houses that actually exist in Stockholm, only they don't have those elevators. So we shot it with that kind of distance and that helped the scene, I think, because meeting somebody after a couple of years, you have a distance.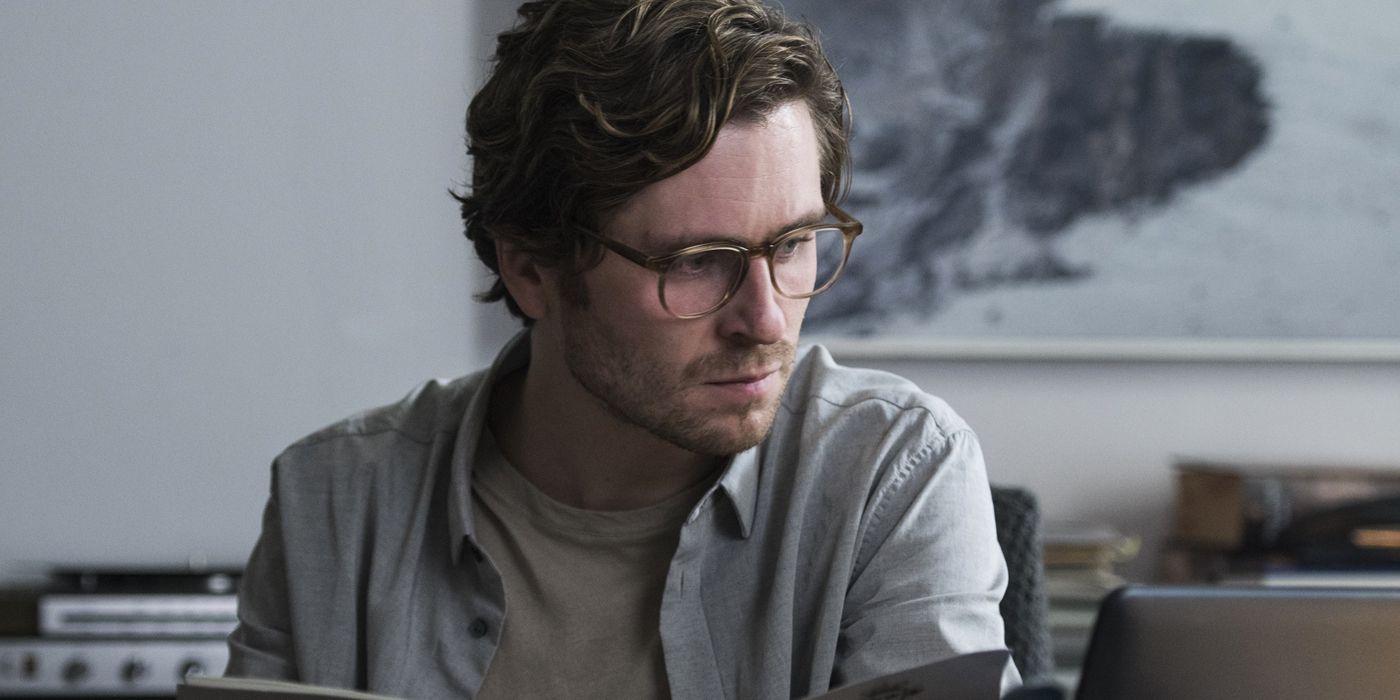 What isn't in the film much, at least compared to the book, is the whole Millennium storyline, it's referenced there are new owners but it's not really resolved. Was there more of that shot, did you do much more with that that didn't make it to the final cut?
We did some stuff, not a lot. Because this film focuses more on Lisbeth's journey. But, in the beginning, we have some of it.
And that's another question. Obviously, Blomkvist in this movie is much more of a supporting player, he is the connection to the outside world. Is there anything you'd like to have been able to do with the character in this movie that you didn't get to do because of being a smaller role?
No, not really. I think it's very interesting they are these opposites and work together.
There's obviously another book in the series. Would you be interested in coming back for that and exploring the character again?
Yeah, definitely. Yeah.
Do you have any ideas of where you'd want to take him, any aspect of him - go deeper into that Lisbeth relationship?
We'll see about that, if it happens.
And one final question, this is the fifth movie, it's the fourth book. What makes these characters so iconic and so beloved, in your mind?
I think it's that they have a strong feeling of seeking justice and seeking the truth and they want to make things right. And they're both courageous in their own ways.
Category